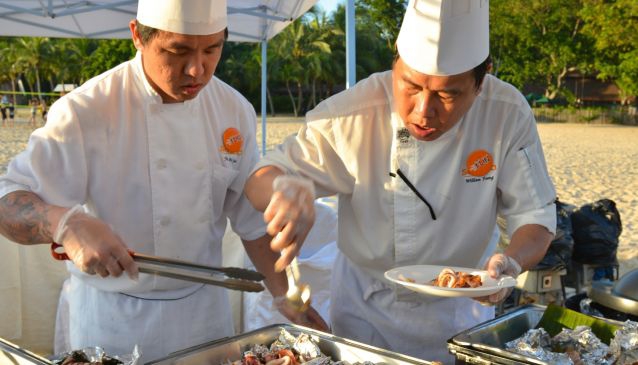 Makan Trip to Singapore
Family Fun
The food frenzy will spread throughout the island
This is a call to all food lovers and greedy-guts from Singapore and abroad.
From the 11th to the 20th of July 2014, join us for a gastronomic trip to Singapore as it celebrates all the richness and diversity of its food heritage.
Singapore Food Festival is a massive draw for both locals and visitors and this year it won't fail the hungriest expectations.
Singapore Food Festival, also dubbed as SFF, revolves this year around five trends of cuisine found in Singapore.
If you prefer to experience the Singapore Food Festival during the weekend because of time constraints or work commitments, we've set up two long-weekend itineraries that require to make your stopover to Singapore from Friday morning until Sunday late afternoon.
Related article: Singapore Food Festival 2013