Singapore Food Festival 2013
Food & Drink
Forget about the gloom, forget about your diet!
Myriam Ohlig for My Guide Singapore
If you're looking for an authentic kernel of Singapore, visit the island during the month of July and you'll find out why Singaporeans are so proud of and passionate about their local food.
This year, amidst days of dreary
haze
and refrained amusement, forget about the gloom, forget about your diet! Uplift your spirit and put on your buffet pants for Singapore Food Festival 2013! From the 28th of June through the 28th of July, Singapore's largest food festival, takes centre stage throughout the island. The festival, which attracted in 2012 a massive 1,200,000 visitors or a fifth of Singapore's population, is back this year to celebrate 20 years of Singapore's fabulous local food.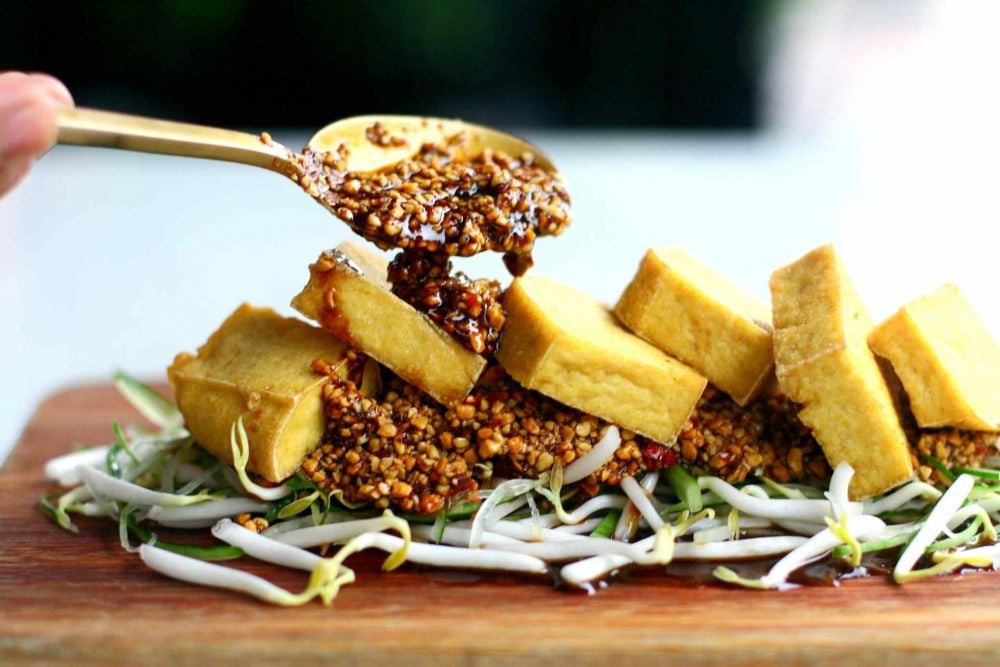 Year after year since 1994, food-lovers from around the world converge to the little red dot and look forward to scrumptious Singaporean delights with unforgettable gastronomic experiences. To mark this year's milestone, all the festivities run around the theme of celebrating Singapore's culinary journey, from its humble beginning of street food to its talented chefs and innovative dining concepts. At the Singapore Food Festival 2013 more than 20 key events, over 60 stalls, featured restaurants, hands-on workshops, talks, photo exhibits, competitions, promotions and plenty of other food adventures await you. Whether you're a starving local or just a curious visitor, seize the chance to learn about the culinary heritage and, most importantly, the opportunity to sample hundreds of mouth-watering dishes from Singapore.
Mark your calendars for some of the highlights:
June 28- July 28 at Violet Oon's Kitchen, "Old and New Nyonya Collection" by Chef Violet Oon.
June 29, Panel Discussions at the Arts House:
4-5pm "Get Involved: Makanising for Change"
6-7pm "Hawkers (R)Evolution: Makanising Past & Present"
July 14, 3-5pm at the Noodlestar:  "Understanding Hakka Yong Tow Foo" ( local dish).
July 10-19, several workshops organised by at-sunrice GlobalChef Academy. You'll learn for example how to prepare La Mian Noodle but also Macarons.
July 13-14 & 20-21, 12.30pm at
River Safari
: Singapore Delicacies @ River Safari Tea House.
Yet the main draws at the Singapore Food Festival are clearly Food Festival @ Little India and Singapore Favourite Food Village.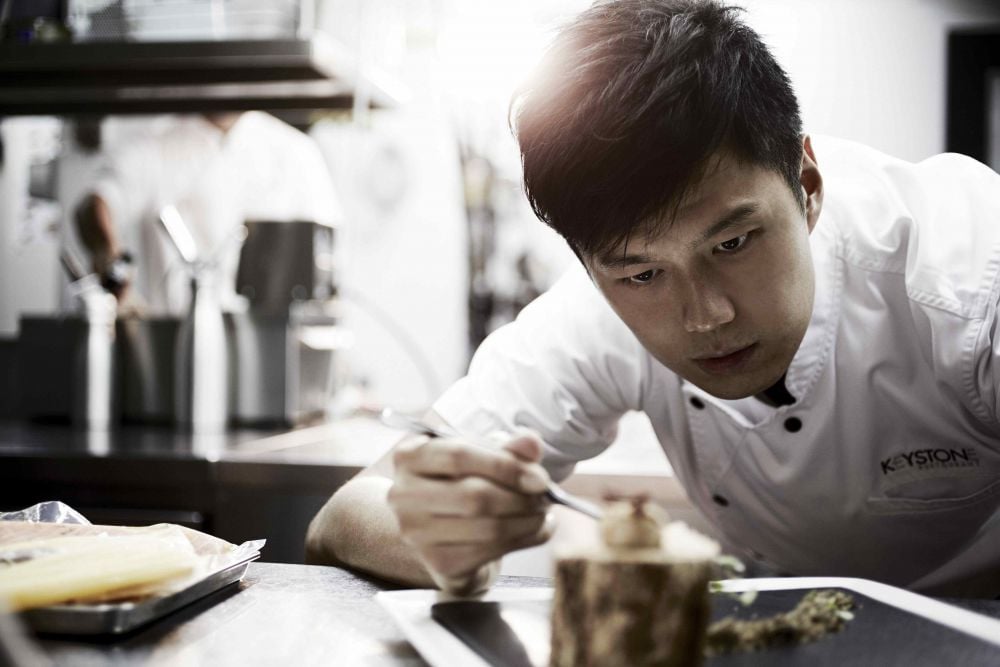 Singapore Favourite Food
For years tourists visiting Singapore for just a few days, had to travel the whole island to find the best of hawker street food but, since 2009, things are much easier. The Singapore Food & Beverage Alliance organises for each edition of the food festival the famous Singapore Food Festival Village. If you want to sample the best of Singapore's hawker food in one single place, this is definitely where you should direct your hungry tummy. Put all your inhibitions aside and tuck into Singapore's local flavours like the heavenly Chilli Crab, Rojak, Laksa, Popiah,  Roti Prata, Chicken Rice and much more.The alfresco gluttony is so popular that according to its organisers, it attracted 459,332 visitors in 2012 in just 10 days with tourists constituting 68%, and locals 32%. 
For the Singapore Food Festival 2013, and in line with the 20-year celebrations, the Singapore Food Festival Village is themed Singapore Favourite Food and will be held in Marina Bay. In 2013 Singaporeans could join the panel of judges to vote for their favourite food. This means that between the 12th and 21st of July 2013, you'll be able to relish into the very best of Singapore's local food with 40 popular local hawkers and eateries including the 20 favourite vendors voted from the online poll. We've been invited to a fun food trail organised for the media to visit some of Singapore's best stalls.
More information on Singapore Favourite Food
Watch this video and gain a preview of what to expect.
Food Festival @ Little India
If you're passionate about all things hot and spicy then head down to Little India: The Food Festival @ Little India is a colourful spectacle of Indian flavours, fun-filled with foodie events, competitions and entertainment. Organised by the Indian Restaurants Association Singapore (IRAS) since 1997, the 2012 edition attracted 690,000 visitors in 30 days according to Mr. V Bimel Ram, director of the Food Festival @ Little India. It was also a special edition as IRAS established that year a second Guinness World Record with 'The Most Number of Curry Fish Heads Served in a Single Dinner" (2012) after its 2011 Guinness World Record of  "the Longest Table In the World".
In 2013, the Food Festival @ Little India concentrates the rejoicings to a 10-day festival between the 19th and 28th of July with "traditions and innovations" as a theme. A special heritage exhibition will be held in an immense traditional Kampong House bringing past back to life with the ambience, artifacts, hands-on activities, reading corner and daily amusements. Each day will be filled with plenty of events and competitions including an International Chef Competition, an Amazing Food Race throughout Little India, The Highest Romali Toss, Best Prata Man Competition, the Spiciest Food Challenge and The Tiger Beer Challenge. 
With 21 stalls on display mainly of Indian cuisine but also some Western, Chinese and Halal ones for our Muslim friends who would like (in this month of Ramadan) to join the festival for the breaking of the fast.
More information on Food Festival @ Little India.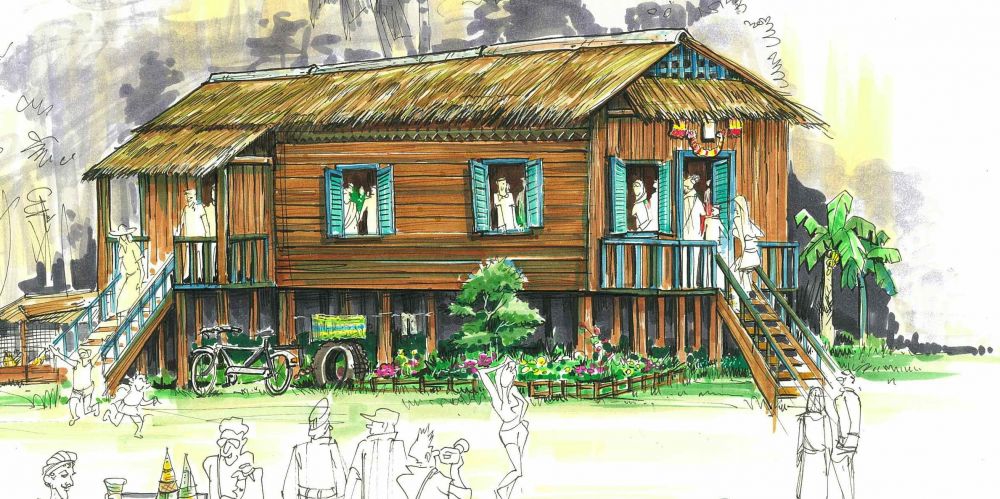 Singapore: A True Food Haven
Launched in 1994 by the Singapore Tourism Board to promote Singapore as a multi-ethnic food paradise, Singapore Food Festival is today one of the main tourist attractions of the country and has its well-deserved place on the world food map. This is a unique opportunity to experience the best of Singapore's culinary heritage and to share with Singaporeans one of their favourite pastimes. 
In regards to the
haze
situation, here's an official declaration to be attributed to Mr Poh Chi Chuan, Director, Cultural Precincts & Tourism Concept Development, Singapore Tourism Board:
"While Singapore continues to welcome tourists, the health and safety of the general public and tourists during this time of transboundary haze is of high importance to the Singapore Tourism Board (STB) and our Singapore Food Festival (SFF) event partners. Although most of the SFF events will take place indoors, STB will work with the event organisers to monitor the situation, and the respective organisers may adjust their activities according to weather conditions."
In this context of highest safety, with a rich variety of local stalls and food adventures to browse from, you can be assured that your visit to Singapore Food Festival will be a memorable experience of great taste and fun.