Inspiration
It's eight full weeks of nationwide shopping veneration
Organised by the Singapore Retailers Association since 1993, the annual Singapore sale is the main reason why tourists fly to Singapore. From Malaysia, Indonesia, the Philippines, Japan, China, Australia even the USA, people all over the world fly in for the sea of bargain buys that the Lion City has to offer. It's eight full weeks of nationwide shopping veneration; the only one of its kind. Rebates are almost everywhere on everything. Even dining during the Singapore sales is much cheaper!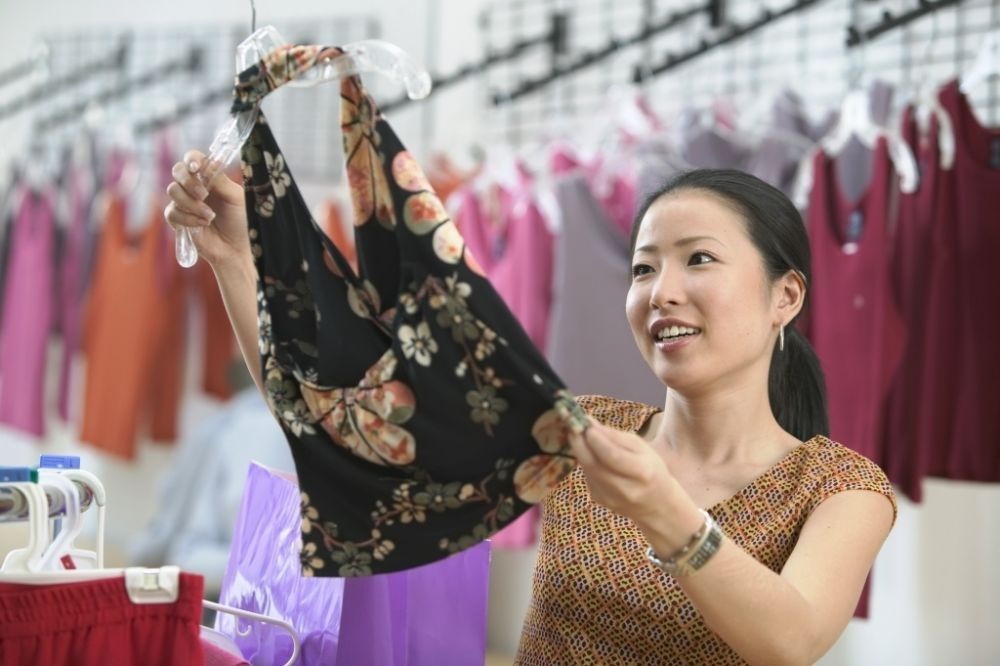 What to Expect
Whether you come here to build up your wardrobe and save a bundle or just for the thrill of the hunt, the Great Singapore Sale is definitely the place for picking up bargains. Department stores and boutiques literally slash prices. Shopping vouchers, coupons, clearance sales, 2-for-1 promotions and markdowns of up the 80% can be found. From the leading and budding fashion designer clothes, shoes, jewelry and watches to a large variety of electronics, toys and household products, you name it, you'll find it here. Are you on the hunt for high street fashions such as H&M, Zara, Mango and Designual or some high-end brands like Prada, Gucci, Chanel and Burberry? Even though the official list of participating brands is not unveiled until the 31st of May, there's a great chance to find these brands back this year with fabulous offers. Yet, do not expect any miracle with luxury brands such as Louis Vuitton and Hermès. They never hold any sales in their boutiques. The only sale that Hermès holds is called "Ventes Privées Hermès" (Hermès Private Sale) and is held twice a year at the Palais des Congrès, France. 
Take the time to browse the website of the malls that you would like to visit as many hold special promotions and events during the annual sale and some even open until 11pm, allowing some extra time of retail therapy.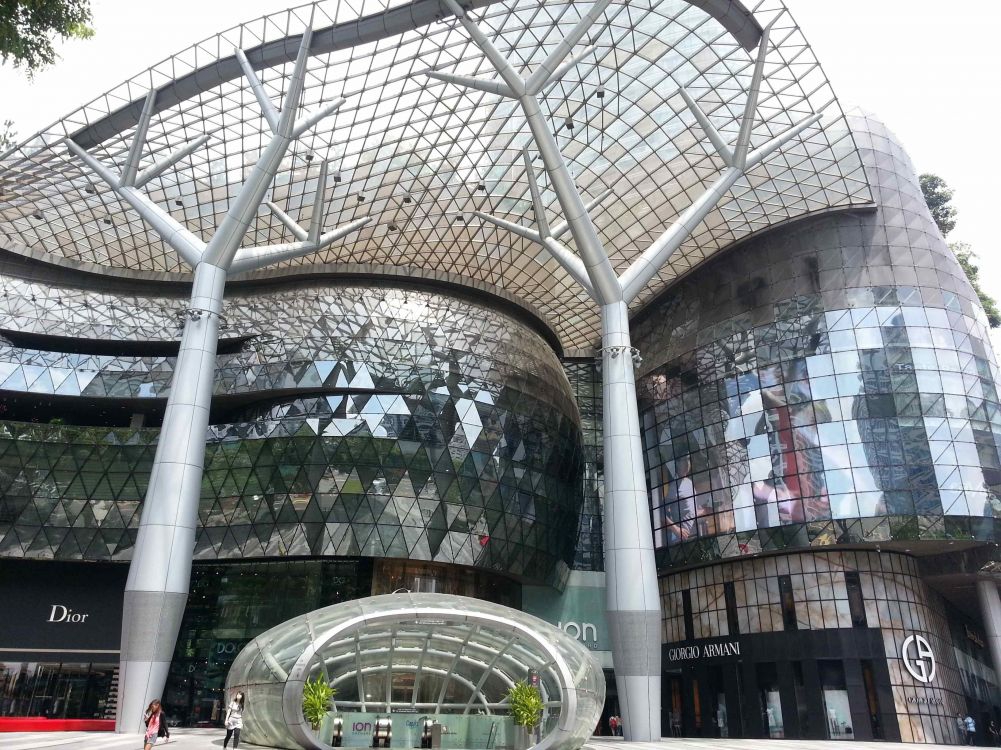 How to Get the Best and Pay Less
The Singapore sales are so tempting that you might feel overwhelmed by the urge to shop. Still here are some helpful hints to limit the damage to your wallet. 
With MasterCard as the official card of the Great Singapore Sale since 2004 and with over 150 participating merchants, both Singaporean and tourist cardholders can enjoy even more shopping and dining privileges and deals. Additionally, every 20th MasterCard cardholder who submits at least 1 qualifying MasterCard transaction will receive a pair of tickets to catch the Phantom of the Opera at Marina Bay Sands.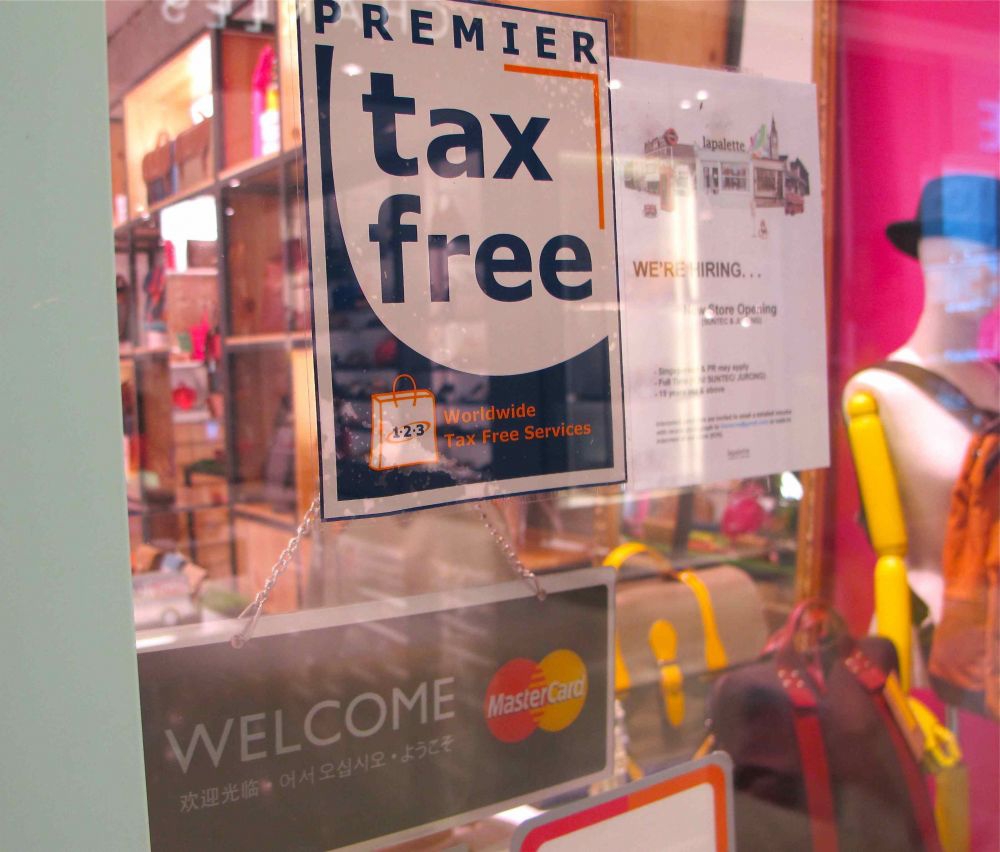 So, now all you have to do is...get ready, steady, shop!