The colors of Hari Raja
Arts & Culture
... by far the largest Malay event in Singapore
Monika Khaled for My Guide Singapore
Geylang Serai is once again mesmerizing with colorful lights, charming ornament decorations, busy bazaars and countless food stalls. The occasion? It's Hari Raya, one of the main festivities of the Malay community in Singapore and a celebration of the Muslim fasting month Ramadan.
From 6th July to 10th August 2013 the mega event attracts some 3 million visitors coming from all kind of religious and social backgrounds. This year's theme is "The Colours of Hari Raya" and it is by far the largest Malay event in Singapore.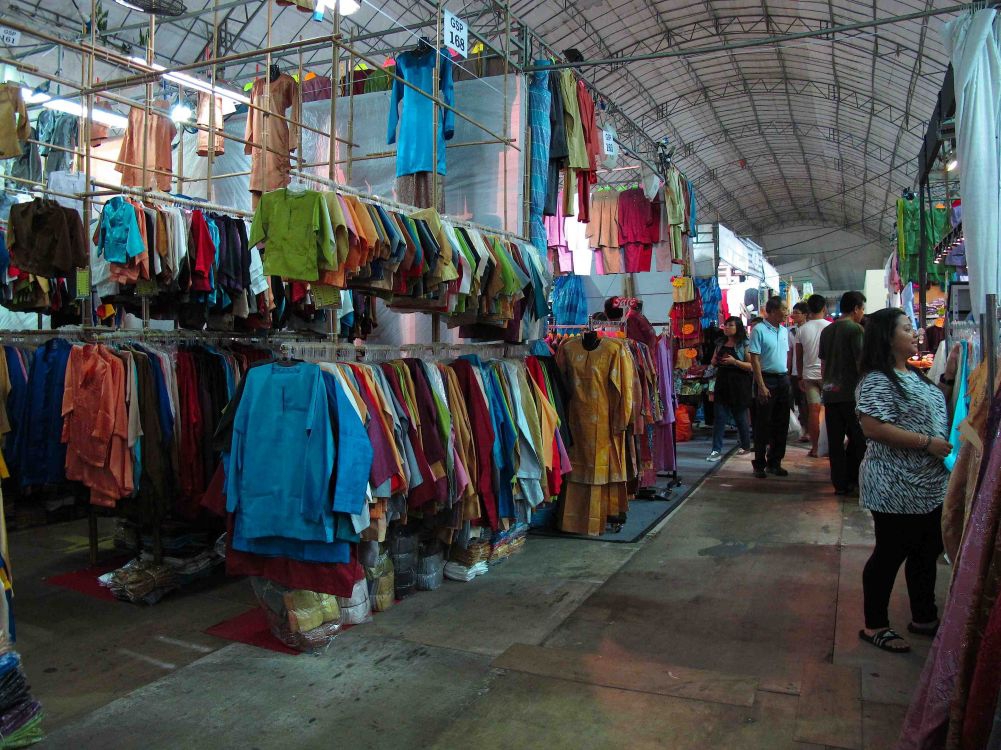 The Top 5 things to do:
Stroll along the 1.4km stretch of Changi Road, Geylang Serai to City Plaza to enjoy the light-up and decorations on buildings, bridges and street poles. 
 

Explore the huge bazaar along the streets where vendors sell everything from clothes, home décor items, handicrafts, flowers, delicious cookies and lots of knick-knack.

And make sure you come hungry as there are plenty of traditional dishes to taste.
 
Discover the Malay culture in Singapore through the many different events taking place during the weekends and the write-ups displayed on historical icons and artifacts throughout the entire area. 
 

Join Iftar – the Breaking-of-the-Fast celebration for non-Malay visitors taking place every evening.


 

Visit the Cultural Heritage Exhibition to learn more about Malay practices and celebrations.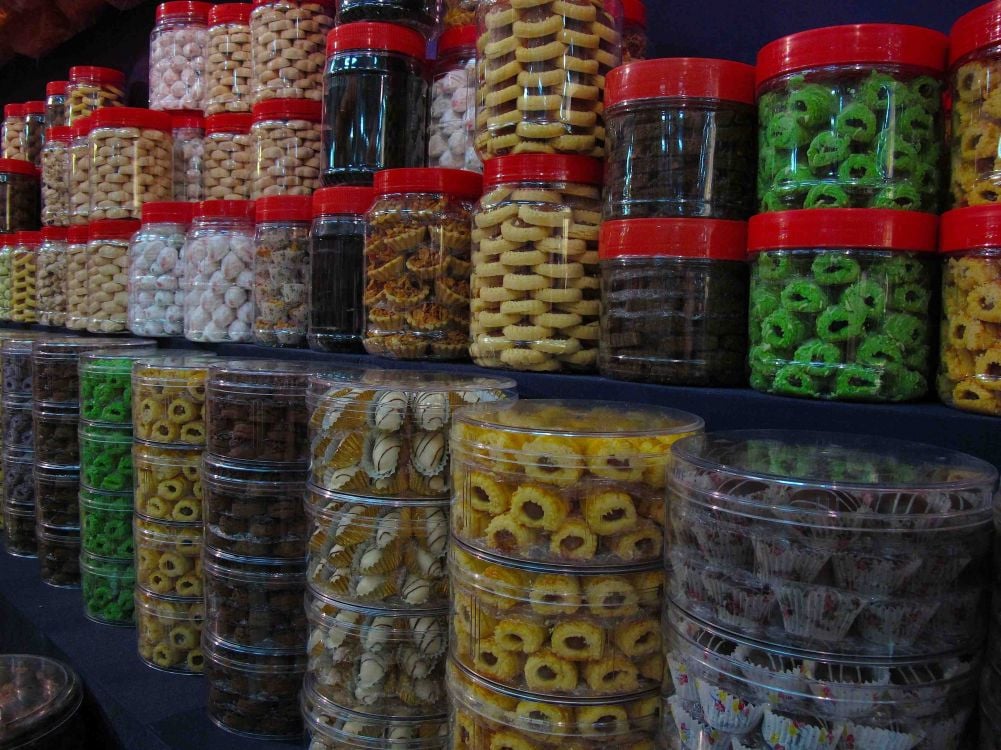 Tips from our local experts
Take public transport such as MRT to avoid the heavy traffic during the celebrations. You might also encounter difficulties to hail a taxi in Geylang as they avoid the congested area. 
Be considerate when entering a mosque and take off your shoes. Women are required to cover their head, legs and arms and are not allowed in the main prayer halls. In public spaces such as the bazaars, casual clothes are perfectly fine.
Festivities that are of interest for visitors take place during evening hours, starting in the late afternoon and during weekends. 
 
Public Transport Options
MRT: use East-West line, exit Paya Lebar
Buses going to Geylang Rd, exit City Plaza: 2, 7, 13, 21, 26, 40, 51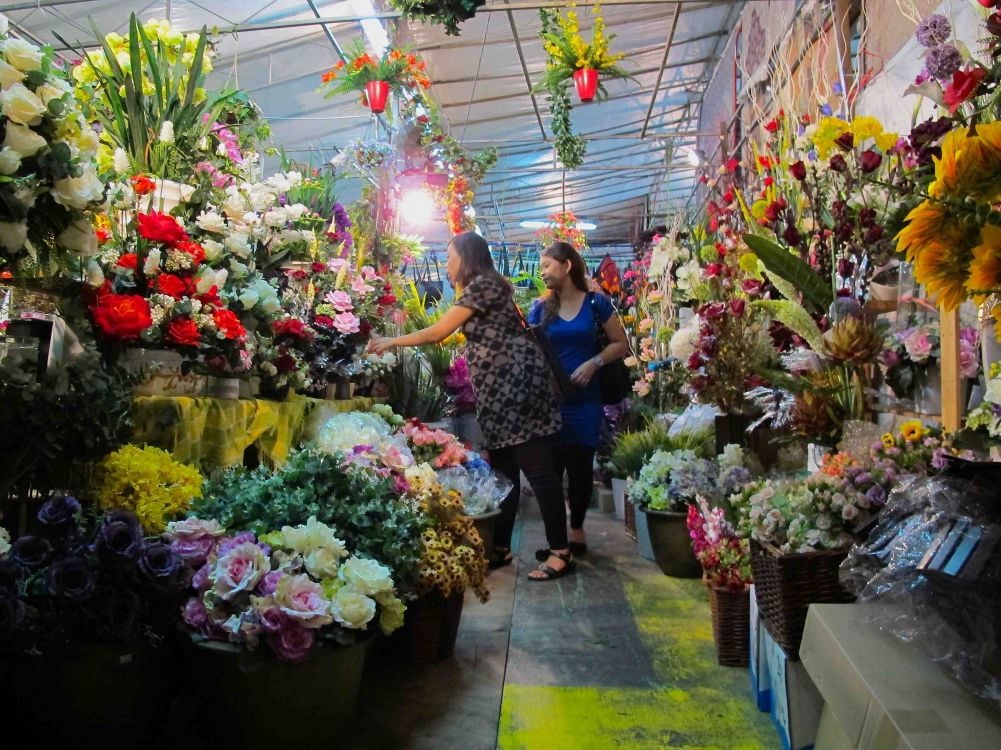 For more information about the event, please check out our events calendar.