Bits and Baubles - Made in Singapore
Arts & Culture
...bronze leaf necklace, petal jade studs, flower blossom ring...
The evolution of the local jewellery industry has witnessed the emergence of independent artisans over the past few years. This new breed of Singapore(an) jewellery designers are/is quietly taking over the world with their fashion-forward yet top-notch handcrafted work.
This March, three of Singapore's jewellery designers are participating in the prestigious Paris fashion trade show, Tranoï, in conjunction with Paris Fashion Week. The selected Singaporean designers include Carrie K. Artisan Jewellery, Choo Yilin and Marilyn Tan.
Ready to shop? Here are four independent Singaporean jewellery labels that offer their unique, unforgettable pieces to commemorate your journey with the finest Singapore shopping!:
Carrie K. Artisan Jewellery
Accidental jewellery designer Carolyn Kan started Carrie K. Artisan Jewellery after training to be a silversmith in Florence back in 2009. Kan's handcrafted jewellery fuses contemporary design with traditional craftwork, characterising the spirit of Carrie K. In addition, Kan has another line, Veritas by Carrie K., which features a signature range of avant-garde statement jewellery and accessories.
Her foray into the Japanese market earlier this year marks the debut of the brand's global movement. Son of renowned designer Yohji Yamamoto, Yuji Yamamoto, selected a number of Carrie K. lines to be part of his concept store 'Make One's Mark' in Tokyo, Japan.
Carrie K.'s charm bracelet from her Charmed Collection is an all-round crowd pleaser and it is a good starting piece for new fans. The modern Carrie K. girl will love the fluidity of her Liquid Metal collection. Her new collection will hit the stores from April onwards.
Today, Carrie K. is distributed in Singapore, Tokyo and London, and online at www.carriekrocks.com.  Appointments are recommended if you are planning to visit Carrie K. Atelier located on the sleepy Bukit Timah Road.
CARRIE K. ATELIER
136 Bukit Timah Road
Singapore 229838
Tel: +65 67354036
The Society of Black Sheep
10 Bayfront Avenue
#B1-64 The Shoppes At Marina Bay Sands
Singapore 018956
Marilyn Tan
With 18 years of experience, Marilyn Tan is one of the pioneers of independent jewellery design in Singapore. Tan studied jewellery design at LASALLE College of the Arts after retiring from the corporate world. She kick-started her business by designing timeless, bespoke jewellery before expanding her line to the mass market.
Tan's designs draw influence from her zealous travelling to exotic places such as Bhutan, China, Japan, Peru, Chile, Patagonia and the Antarctic. Designed for the confident woman, Marilyn Tan's distinctive jewellery pieces are all handmade with precious & semi-precious stones, jade, metals, leather, acrylic and unique materials such as silk and suede.
Marilyn Tan also united with Thai designer, Yupa Promworn for a diffusion line, MarYupa, which was launched in June 2011. The limited edition designs are all handcrafted with natural stones, brass and silver. More importantly, the prices are friendly too.
Marilyn Tan is distributed in Singapore and London, and online at www.doorstepluxury.com.
Quintessential
9 Scotts Road
#02-01, Pacific Plaza
Trixilini
9 Raffles Boulevard
#01-57, Millenia Walk
Antipodean
27A Lorong Mambong
Holland Village
Society of Black Sheep
10 Bayfront Avenue
#B1-64 The Shoppes, Marina Bay Sands
Asiatique
14a Dempsey Road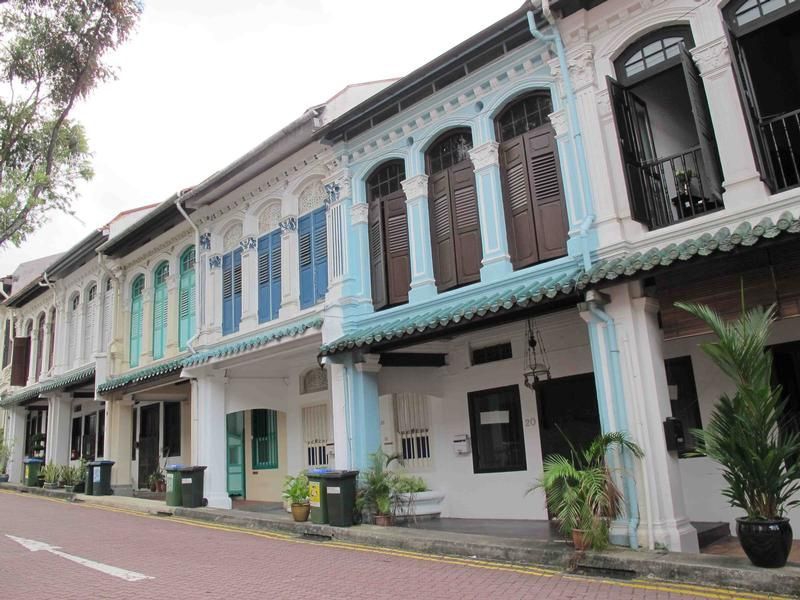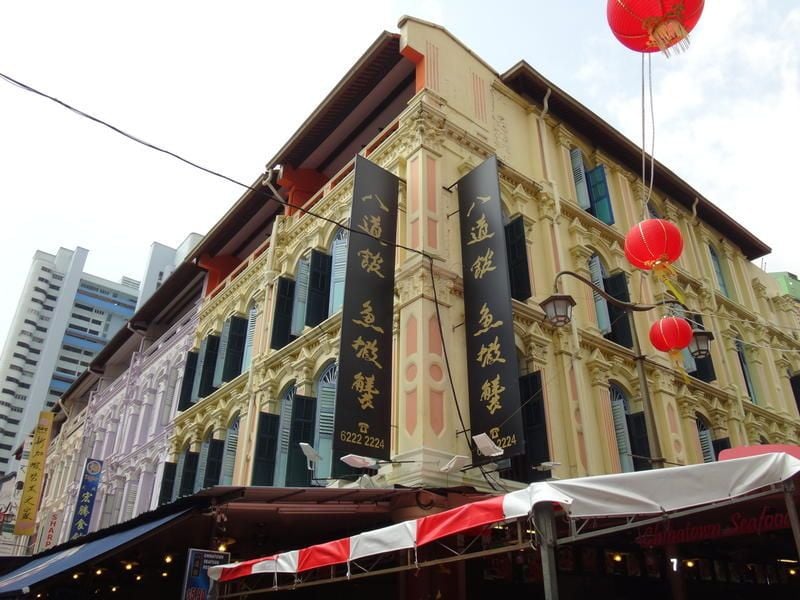 Choo Yilin Artisan Jewellery
Choo Yilin discovered the rich heritage of silversmithing amongst the Karen Hill Tribe artisans while working with indigenous cultures in Bangkok back in 2007. Up in Northern Thailand, the idea of Choo Yilin Artisan Jewellery was born. Since then, this award-winning jewellery label has aimed to marry sustainability with luxury while raising awareness on significant social, environmental and cultural issues.
Choo Yilin works with reclaimed, textured metals and gemstones to create organic and amorphous shapes as the label strongly embraces life's imperfection. Choo's relationship with nature translates into her designs, seen in the bronze leaf necklace, petal jade studs, flower blossom ring and many more.
Today, Choo Yilin is one of the rare eco-fashion labels that collaborates with hill tribe artisans under a fair trade agreement to provide a regular income stream to the community. Choo stays committed to the label's ethical 'green' policy, collaborating with non-profit organisations such as the World Wildlife Fund to communicate nature conservation issues through its work.
Choo Yilin is distributed in Singapore, Thailand, London and the USA, and online at www.doorstepluxury.com.
Antipodean
27a Lorong Mambong
Holland Village
Singapore 277686
Sulin Serio
Tanglin Mall
163 Tanglin Road, #B1-18
Singapore 247933
Tel: +65 6235 5705
Trixilini
Millenia Walk
9 Raffles Boulevard, #01-57
Singapore 039596
Tel: +65 6338 7060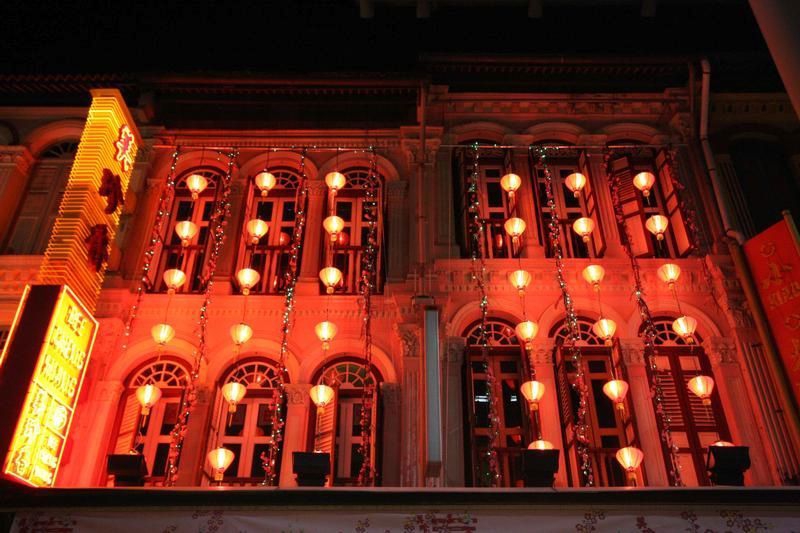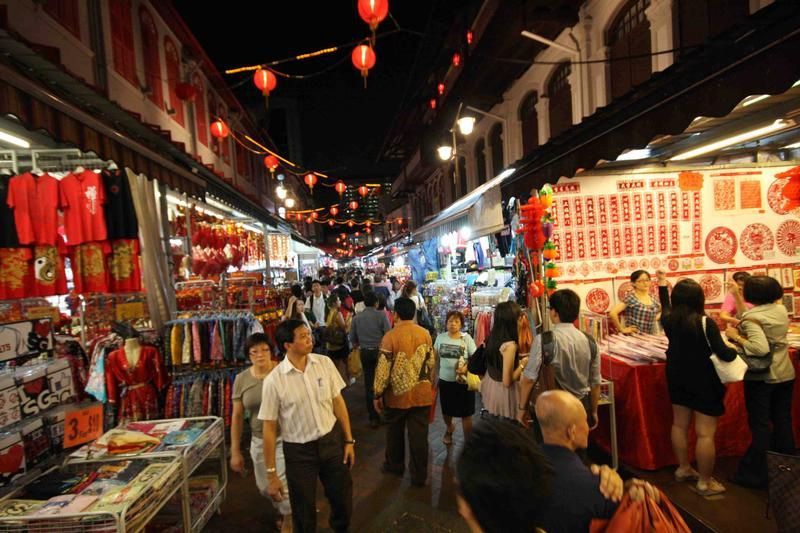 By Invite Only™
By Invite Only™ (BIO™) started in 2009 by self-taught jewellery designer Trixie Khong who specialises in her own brand of handmade jewellery and accessories. Inspired by 18th century circuses and the Victorian period, fans of this three-year old label have been snapping up BIO™ pieces at various boutiques all over Singapore.
BIO™ offers three main style lines: Nature/Nurture, Epoch and Lady Whimsy. The Nature/Nurture line celebrates the beauty of nature with a focus on semi-precious stones and crystals. The Epoch line takes you back in time with vintage baubles or symbols to remind you of the beautiful past. The Lady Whimsy line is all about minimalism and feminine designs for the strong individual.
BIO™ is stocked at multi-label store nana & bird, only open on Saturdays and Sundays from 11am to 7pm. If you are planning to visit on a weekday, an appointment is necessary.
nana & bird Retail Store
Tiong Bahru Commons
79 Chay Yan Street
Unit 01-02 (entrance along Yong Siak Street)
Singapore 160079
Tel: +65 9117 0430
Main Image, Credit Flickr: bfick